Hi! I guess most of my LJ friends know I am the happy Daily Darken Caps poster at
peoplespalace.livejournal.com
. So... I have a present to all LOTS and Darken Rahl and Craig Parker fans: I puted all my 2011 year caps into the archive and you can download it.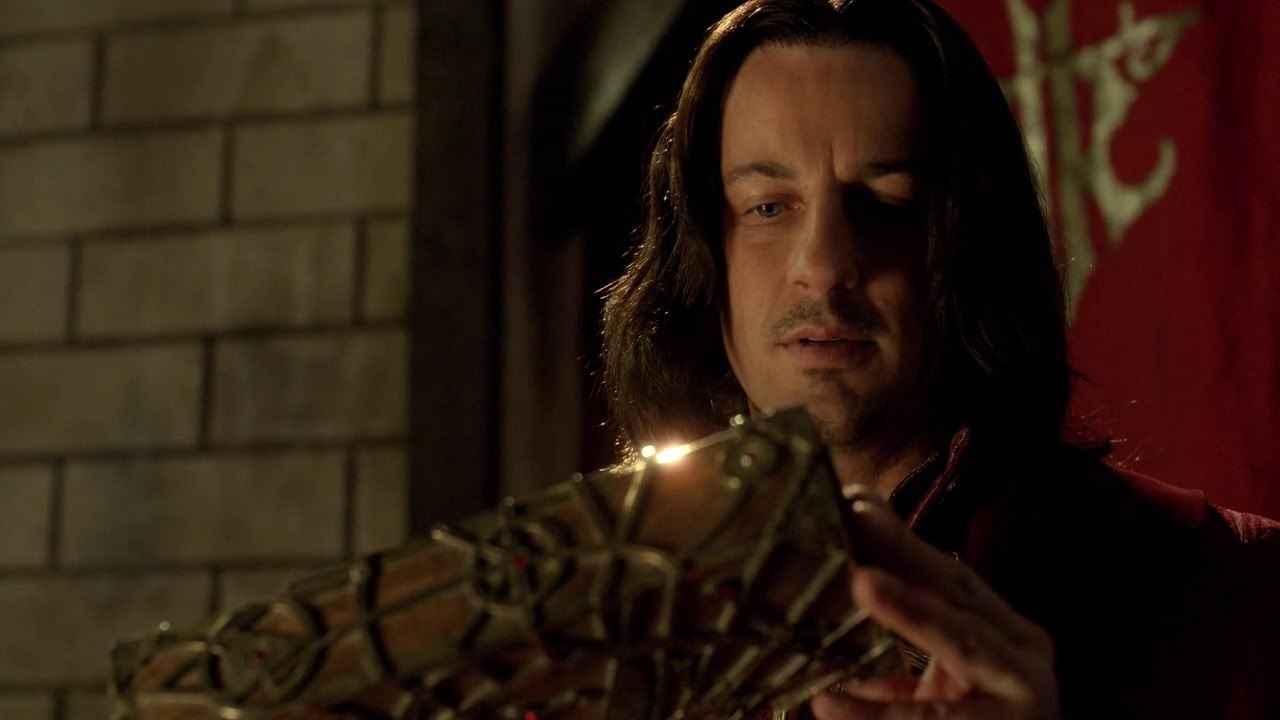 Totally 562 caps. Enjoy Craig and Darken!
You can download the archive from Letitbit:
LOTS-Darken_Rahl___Walter_Caps_-_2011.rar
It's free, just "scroll" all the stupid pages.
You can post these caps at your blogs and use for art. Just no commercial use, please, no re-post and no-hotlinks.